Tujiko Noriko Live @ Mutek, 2003 + 6 Full discs.
(by novo)
Tujiko Noriko! Grande nome da música "glitch", experimental, avant-garde com toques de leve obscuridade, um som de inverno, com muitas sobreposições vocais. Acreditem, antes de ser artista musical ela trabalhava num restaurante japonês cozinhando tartarugas! Achei um bootleg dela com tracklist desconhecido, só sei que é de um show no festival Mutek. e a última música é "Atto Moi Ikai Dake" do álbum "J" (com colaboração de Riow Arai).



Tujiko Noriko! One of the biggest names on glitch, experimental avant-garde music! Believe it! She was a cooker before joining music-craft, a turtle cooker from Japan. This bootleg doesn't have a tracklist, I just know it is from Mutek's Festival and the last song is "Atto Moi Ikai Dake" from "J" (made in colaboration with Riow Arai).



click here for download / clique aqui para download.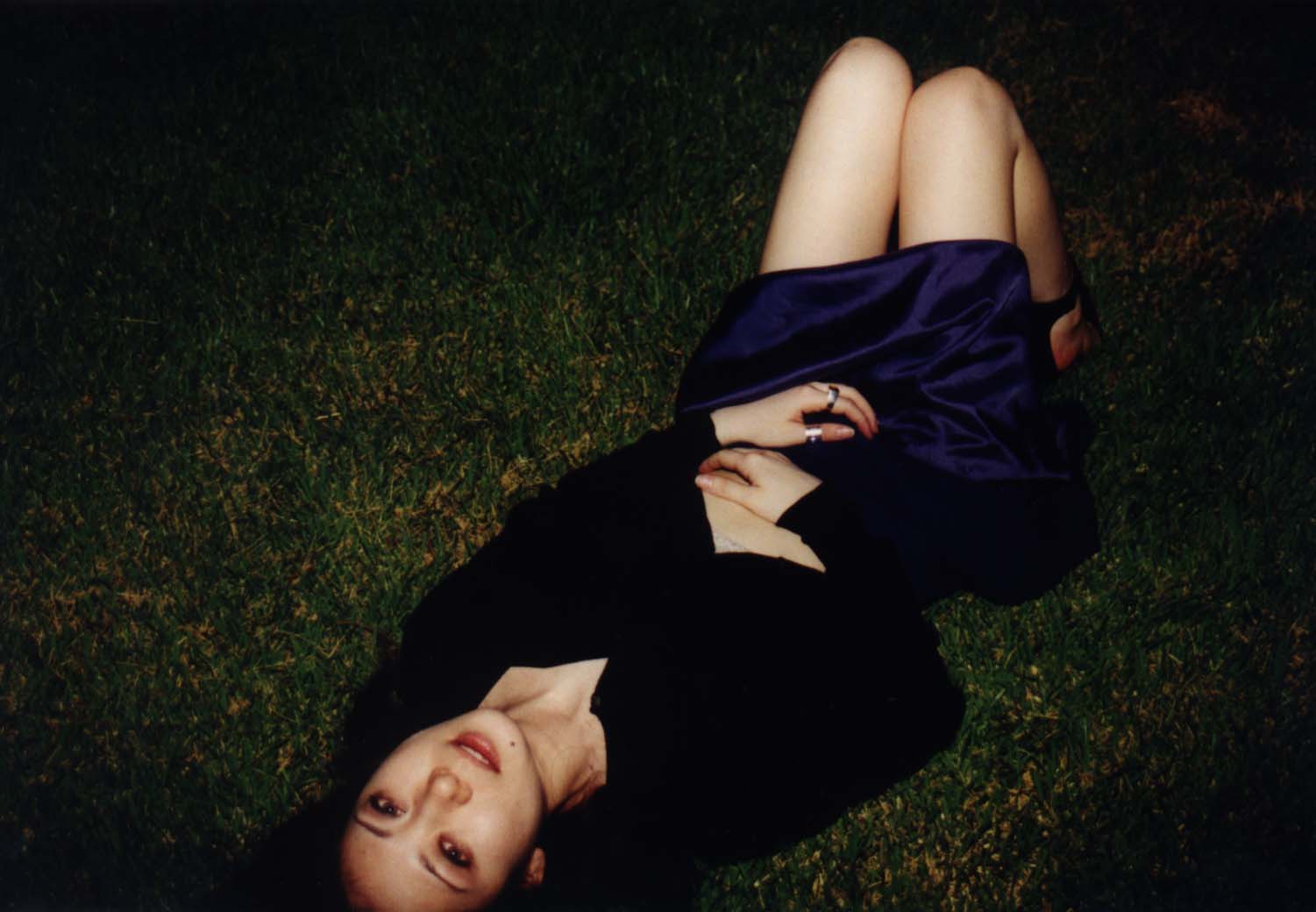 EXTRAS! click on names for download.
6 full discs! 6 discos completos!


"Solo"
(new release)


01. Magic
02. Sun!
03. Ending Kiss
04. Let Me See Your Face
05. Saigo No Chikyu
06. Gift
07. No Error In My Memory
08. Spot
09. In A Chinese Resataurant
"Keshou to Heitai"
01 I Love You
02 Anti Newton
03 Aru Choten
04 Himitsu
05 Matsuri
06 Pop Na Skirt
07 Komoriuta No Mukougawa
08 Yuurei Kikou
09 Yabann Na Toumei
10 Hyper Liquid Dance




"From Tokyo To Naiagara"

password:
djtrian.blogspot.com


01.Narita made
02.Zipper
03.Rocket Hanabi
04.Mugen Kyuukou
05.Kiminotameni
06.Tokyo
07.Tokyo tower
08.Robot hero
"Shojo Toshi"
password: djtrian.blogspot.com


01.Endless End
02.White Film
03.Bebe
04.Marble Waltz
05.Machi-No-Kakera
06.Tokyo
07.Girl Meets Boy
08.Differencia
09.Mannequin Surfer
10.Porsche
"Hard ni Sasete (Make me hard)"
password: djtrian.blogspot.com


01.Shore Angel
02.Give Face
03.Fly
04.Call My Name
05.*5
06.*6
07.*7
08.Bikini
09.Sea
"28"
(with Aoki Takamasa)
01 Fly2 (2:51)
02 Vinyl Words (5:28)
03 When The Night Comes (7:50)
04 Doki Doki Last Night (3:53)
05 Fly Variation (7:33)
06 26th Floor (7:06)
07 Alien (5:31)
08 NOLICOM (5:50)
Marcadores: 28, alternative, avant-garde, bootleg, experimental, from tokyo to naiagara, glitch, hard ni sasete, keshou to heitai, live, shojo toshi, solo, tujiko noriko